Kitchen Accessories
Speedo Chopper
₨2140
Main Features:
Food chopper features cutting rotator with 3 ultra-sharp stainless iron blades for fast and even chopping/mincing.
Can be use as chopper, cutter, shredder, mincer and grinder
Can chop meat, vegetable, fruits, peanut, dried chilli, garlic, onion
Manual pull-out design with more convenient and safety.
Speedo chopper delivers 24 knife cuts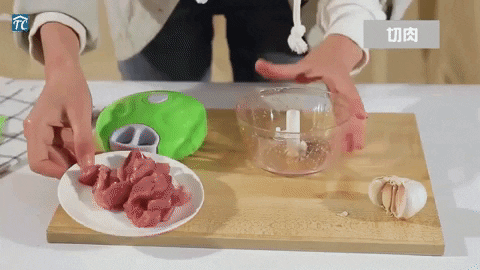 Pull cord is easy and ideal for chopping food fast, with anti-skid base and transparent body.
Made of high quality plastic material of environmental protection and compliance with food safety standards, safe and reliable.
Perfect for slicing vegetable / fruit salads, cutting various foods for baby, chopping herbs, veggies, pesto and more.
Best combination of performance and value!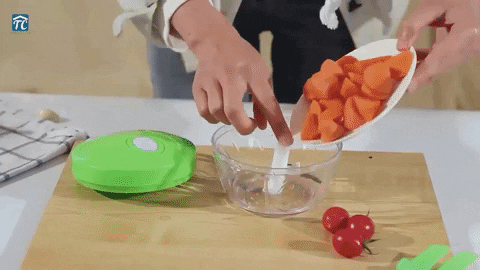 Shipping
Delivery will be managed by wochaye.pk
We are the first and ONLY eCommerce platform to ensure shipping within 24 hours (in major cities). Other than major cities, shipping will take 48 Hours.
Package
Your parcel will contain:
1x Speedo Chopper
Payment Method
Currently we support "Cash on Delivery" method for this product.
Return
In case, the product is damage or not up to your standards, you can return us the product and get your complete payment.
Warranty
All of our products are so up to the mark that we offer 7 days check warranty on all of the products. Which means if you didn't like the product regardless what the reason is, you can still return us the product.
Refund
Damaged Product Guarantee: We are so confident to our shipping protocols that we will give you full refund with no question asked, in case you receive a damaged product.