Dishwasher Gadgets
Reusable Sponge
₨1460
Main Features:
Wear-resistant

Scratch-resistant

Flexible

Unbreakable

Not sticky

No deformed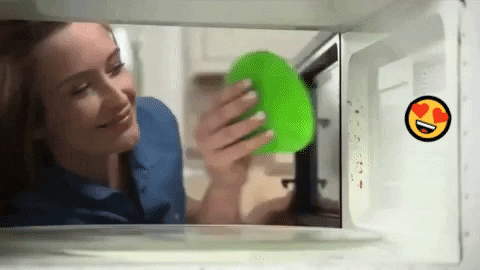 Here's Why You'll Love This:
Thick and soft bristles are easy to reach the corners of glasses , cups,without causing any scratches to your precious tableware

You can reused these sponges for a long period of time.

This sponge can bear extreme temperature

: -76℉ to 500℉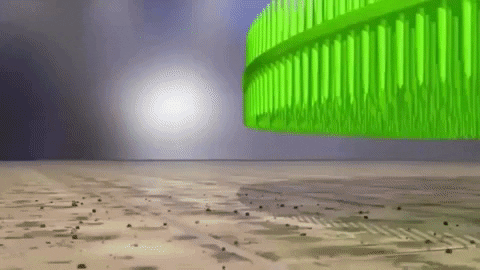 Key Features:
FOOD GRADE : Healthy kitchen sponges are made of FDA approved Silicone and BPA-free. It can directly touch our food or dish.

HOOK HOLE : Easy to clean,just rinse with water or put it in the dishwasher and hang the dish scrubber for speedy natural drying, non-water absorbent and no residue.

MULTIPURPOSE USES: It could be used for washing dishes plate, bowl, pot, non stick, pan, glasses, vegetables, fruit, car etc. Also used to clean makeup brushes, even used as jar opener, silicone coaster, pot holder hot pad, bath sponge.
Shipping
Delivery will be managed by wochaye.pk
We are the first and ONLY eCommerce platform to ensure shipping within 24 hours (in major cities). Other than major cities, shipping will take 2 to 3 working days.
Package
Your parcel will contain
1x Reusable Sponge
Colors
Below mentioned colors are available in this product:
Red
Pink
Green (sold out)
Payment Method
Currently we support "Cash on Delivery" method for this product.
Return
In case, the product is damage or not up to your standards, you can return us the product and get your complete payment.
Warranty
All of our products are so up to the mark that we offer 7 days check warranty on all of the products. Which means if you didn't like the product regardless what the reason is, you can still return us the product.
Refund
Damaged Product Guarantee: We are so confident to our shipping protocols that we will give you full refund with no question asked, in case you receive a damaged product.